Updates and Notifications
August 2021
Interested in or planning to host in-person youth programs in Fall 2021? Please contact the Office of Youth Protection at youthprotection@virginia.edu for the latest information and updates regarding youth program operation status in light of COVID and applicable protocols and procedures.
May 2021
Beginning May 28, 2021 camps and youth programs seeking to host summer youth programming on Grounds or under the authority of the University off-Grounds may request approval to operate. Camps and youth programs seeking to operate must be approved by the Office of Youth Protection. Only camps and youth programs serving children ages 5+ operating during the day (no overnight camps) will be approved. For questions, please contact youthprotection@virginia.edu.
Planning to host a virtual youth program this summer? Resources for virtual programming and youth protection can be found in the Resource Library.
---
April 2021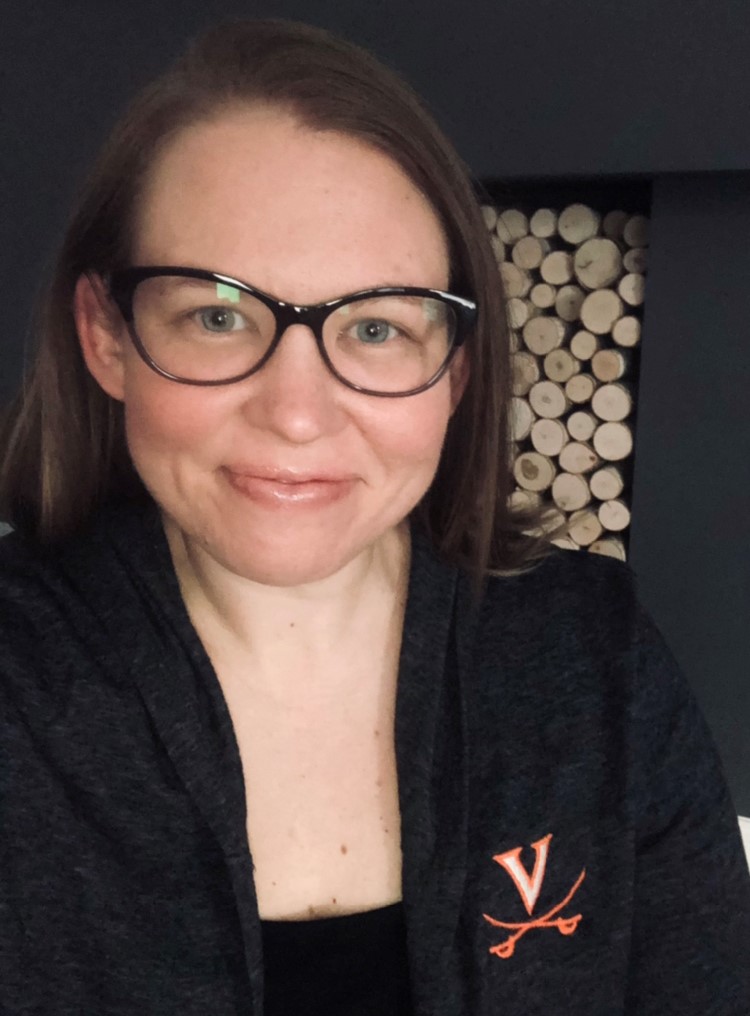 In recognition of April as National Child Abuse and Prevention Month, we highlight Carri Burgjohann, UVA's Youth Protection Program Coordinator, Office of Youth Protection in the Department of Safety and Security. Carri arrived in June 2020, a summer with no children on Grounds, and UVA's day camps and youth activities all canceled. Carri has spent the past year cultivating relationships with University and community stakeholders whose programs or initiatives serve youth, upgrading the Office of Youth Protection website, expanding online resources, and overhauling the online training about sexual abuse that is required for all staff, students, and volunteers serving in University covered youth programs. These new resources roll out in mid-May, in time to reach program staff in IM-Rec Sports Hoos Having Fun ½ Day Camp and a range of Athletics sports camps that will resume this summer. The training module, which takes about 40 minutes to complete, will also be available to anyone at UVA.
"Education and training are important to help people recognize concerning behavior and trust their gut to report it," Carri says. "UVA has zero-tolerance for child abuse and neglect." Learn more about Carri and the Youth Protection Program, or how to take the new training, here.
---
Updated Youth Protection Training
The brand new, fully-revised Youth Protection Training is now available. Covered Program Staff are required to complete training, though anyone with University affiliation may request access to the training by emailing youthprotection@virginia.edu.
---
Updated Program Registration, Training, and Background Check Procedures
For more information on updated procedures, see the Resource Library.
---
Quick Access
Related Links
Equal Opportunity and Civil Rights
Title IX and Sexual Misconduct
Drug Free Schools and Communities Act