Did you know?
Every year thousands of youth participate in youth programs, activities, and events on Grounds at the University of Virginia and on campus at the College at Wise
Programs operate in other spaces--K-12 schools, farms, research labs, radio stations--which provide outreach to and unique opportunities for youth
In the last two years, 1,800+ individuals have completed the online Youth Protection Training provided by the Office of Youth Protection. 
These opportunities for youth are often a doorway to the University and College at Wise and are a connector to communities.
The Office of Youth Protection was created to provide a centralized office to resource programs involving minors, and to provide processes, procedures, and assistance in program staff complying with applicable laws. 
The Office of Youth Protection seeks to collaborate with programs to understand your goals and how you operate in order to support your program in meeting the requirements of the Policy and continuing to offer excellent youth events and opportunities.
---
Notifications and Updates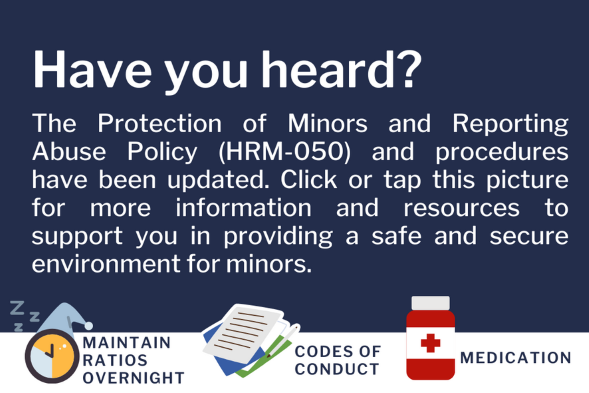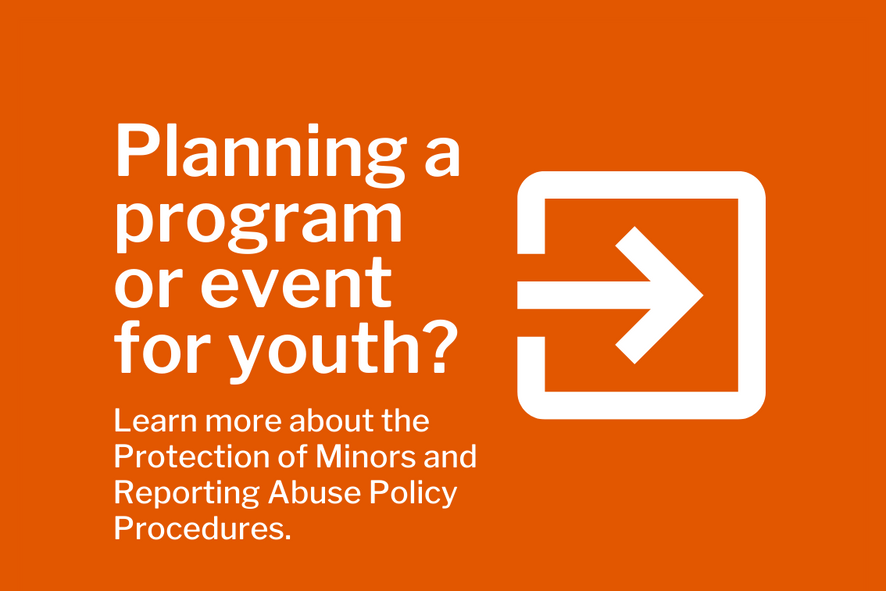 ---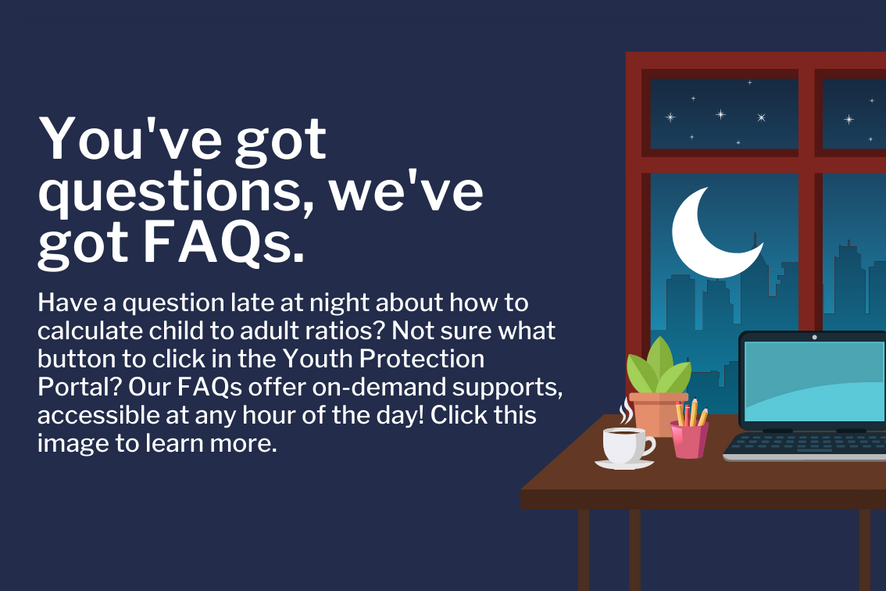 ---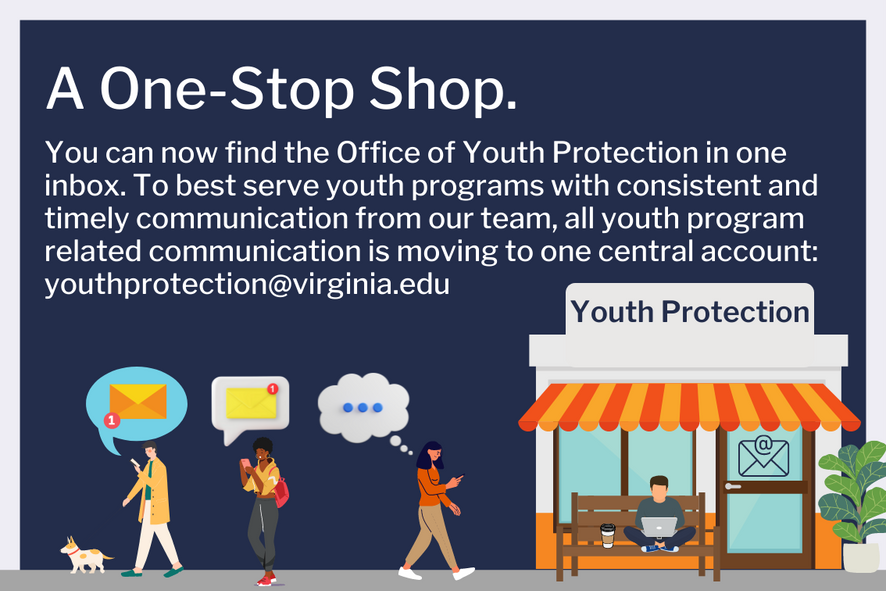 ---
Quick Access
Related Links
Equal Opportunity and Civil Rights
Title IX and Sexual Misconduct
Drug Free Schools and Communities Act